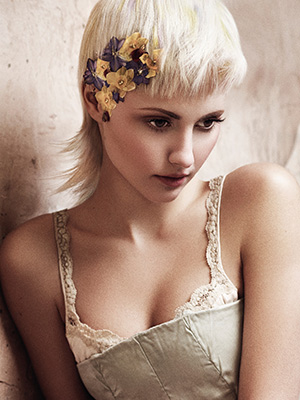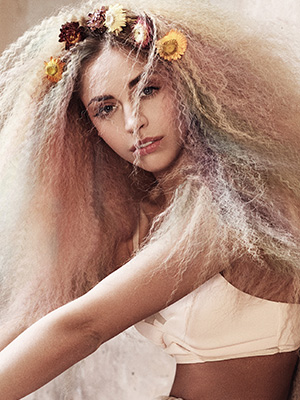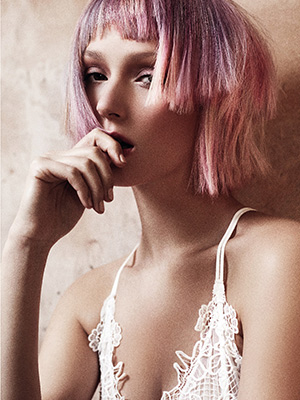 VINTAGE PRETTY COLLECTION
Tracey Devine Smith, Affinage Uk
There is such a buzz around pastels and metallics in the hair world right now and Affinage's latest collection encapsulates that perfectly. The past vintage themes were so strong on the catwalk and in the bridal scene, this blend of the two is perfect for summer and gives a sofer and extremely wearable interpretation of the colour bringing something fresh in 2017.
We just love love love this collection, it's the whole teams favourite by far from Tracey and the Affinage team. All of these beautiful tones can be created over a pre-lightened base of a very light pale blonde, They are labour intensive with often a tri colour application (3 colour applications in one appointment) but they are worth the investment of time and money to have such stunning hair!
If you're in love with Vintage Pretty, get in touch for a free consultation and estimate.
T: 01332 292129
See The Full Affinage Shoot!